All Aspects Academy Provides several choices for personalized, high quality, culturally responsive, flexible, virtual academic curriculum that students can complete at their own pace and with teacher/learning coach supports if needed.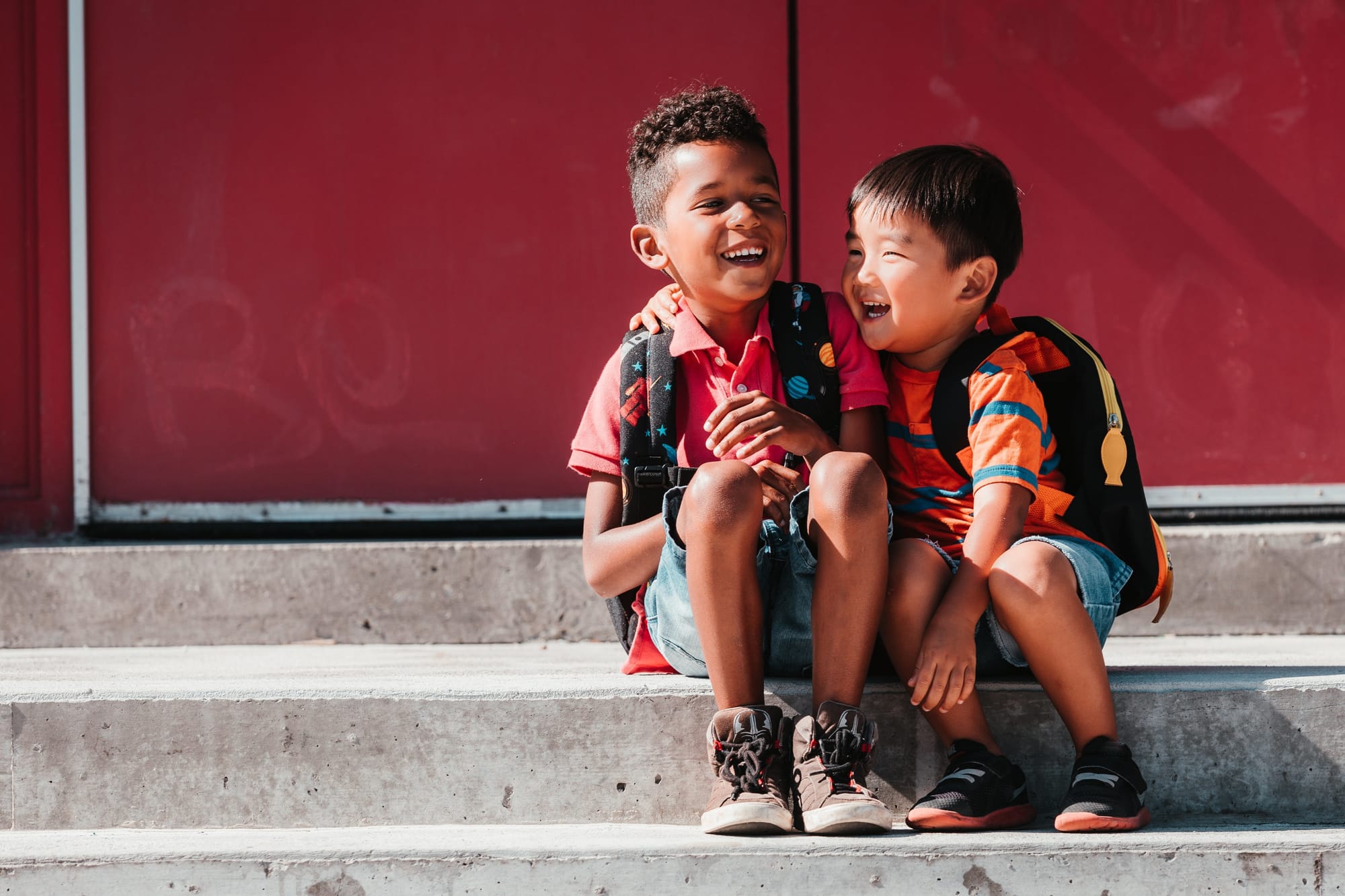 #2: WHOLE STUDENT EDUCATIONAL APPROACH
Utilizing a Whole Student Educational Approach means teaching students, in addition to academics, intangible skills such as business and personal etiquette, leadership development, personal development, financial literacy, emotional intelligence, and health and fitness techniques.



#3. Accelerated High School Graduation with an Associates or Bachelor's Degree
All students are able to accelerate their high graduation without restrictions. All students who graduate with All Aspects Academy will graduate from high school with at least an AA/AS degree (or 60 transferable college units) and/or a BA/BS.



Each student and family can personalize their virtual education program and supports according to their learning style, interests, and abilities. We then create a "roadmap" to their goals beginning at where they are now and ending at high school graduation. This roadmap will allow students to live their life by their own design as an adult instead of by default.